Ashley Wren Collins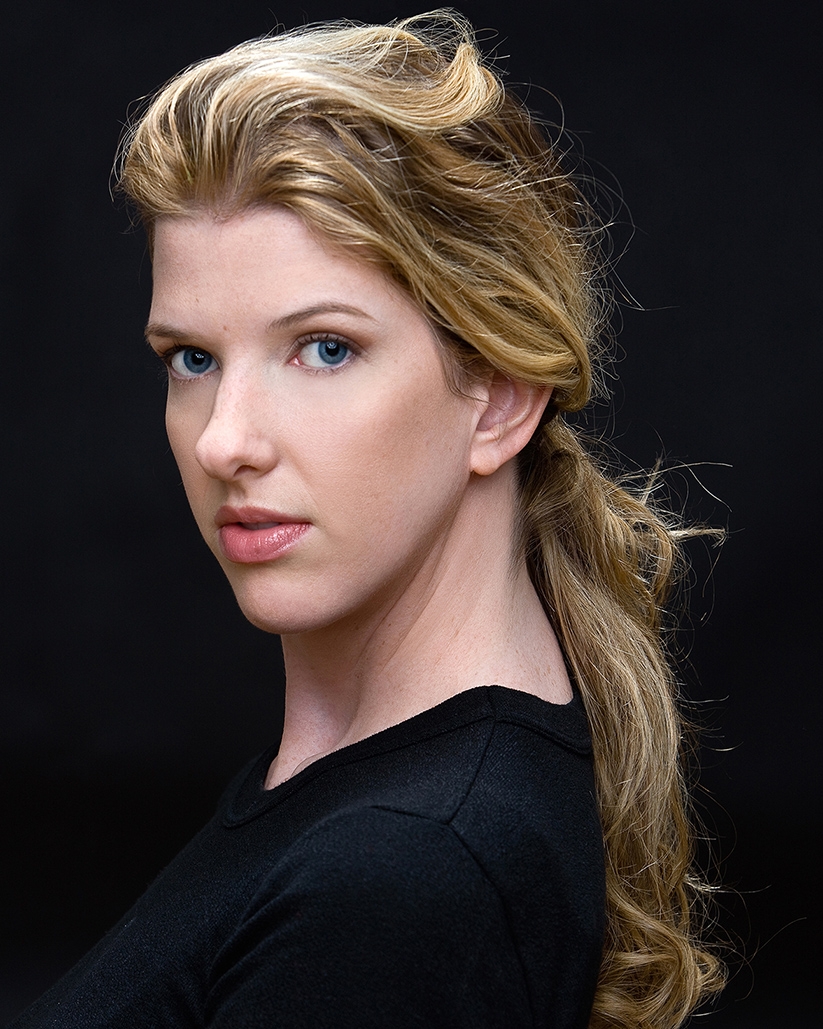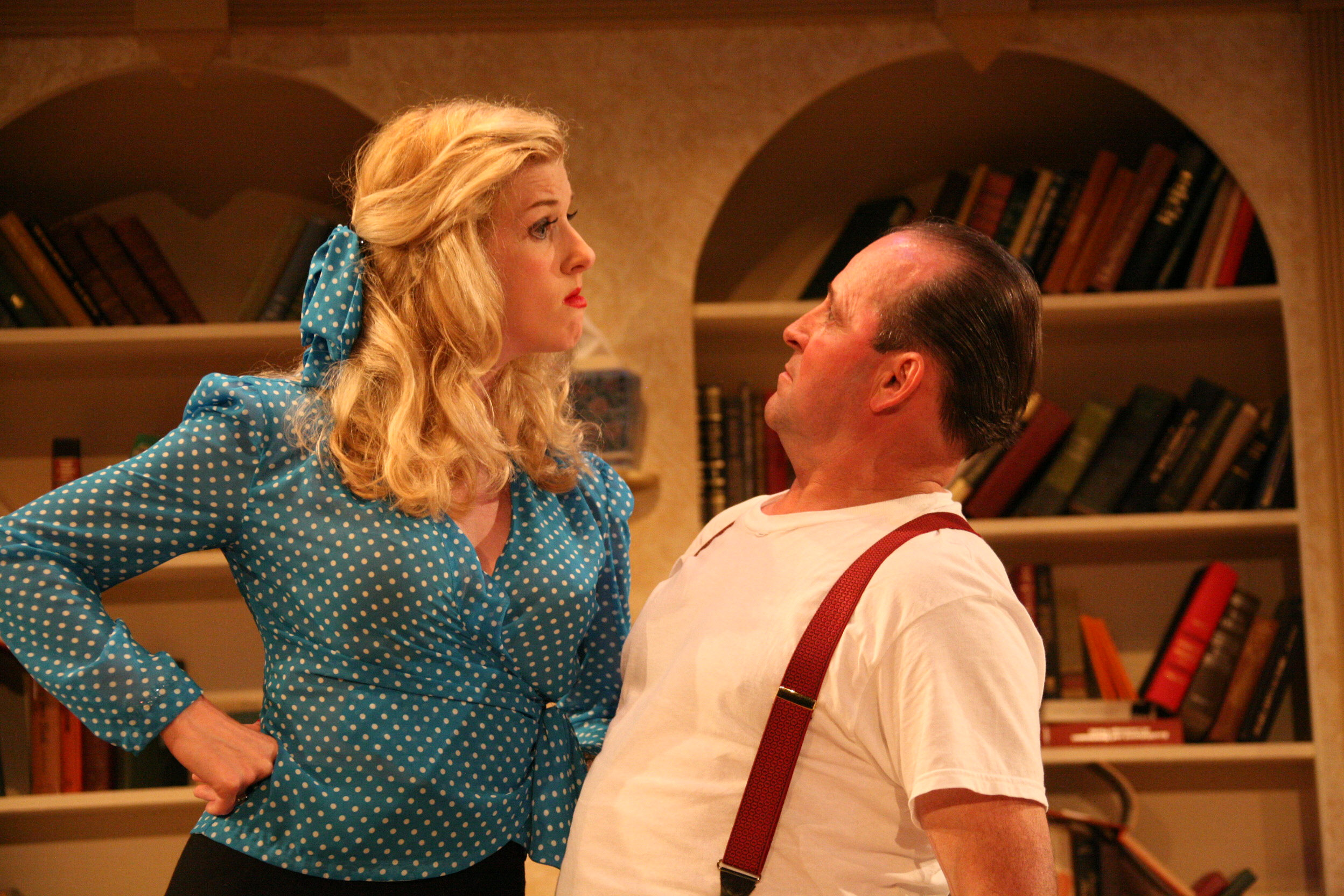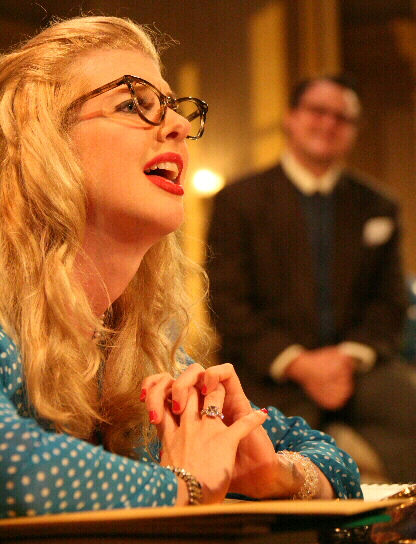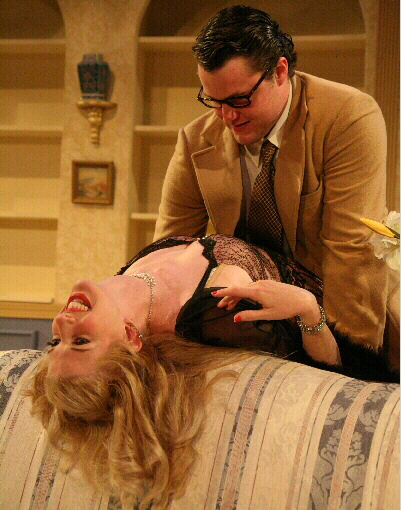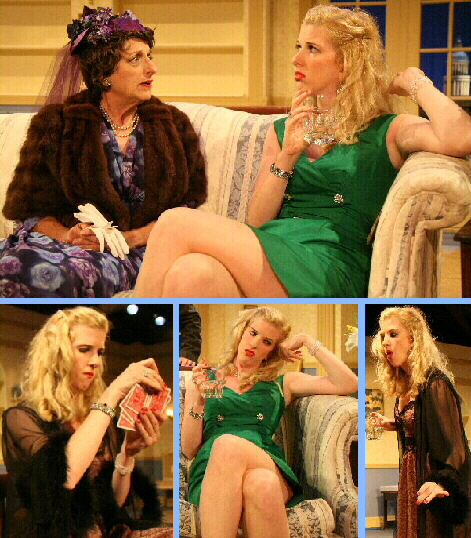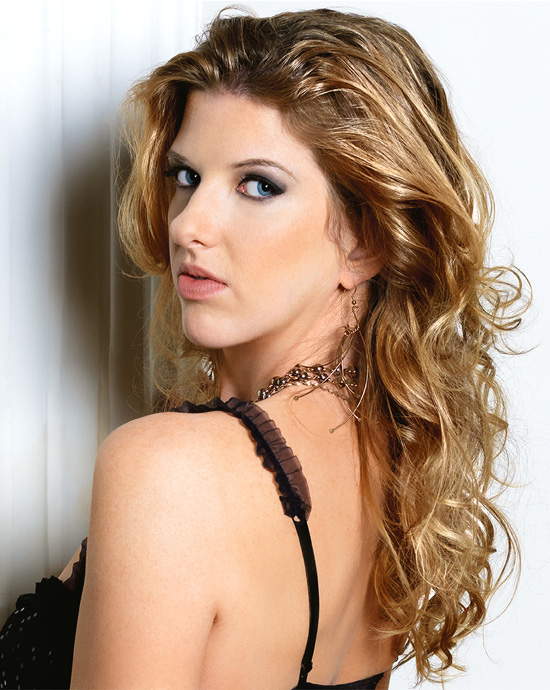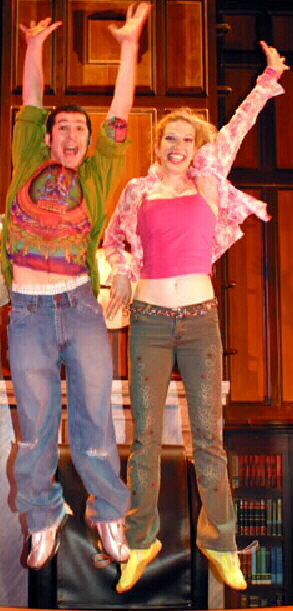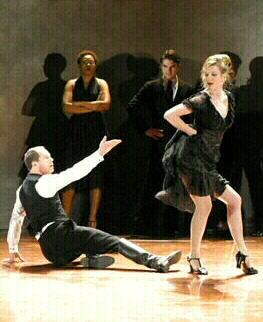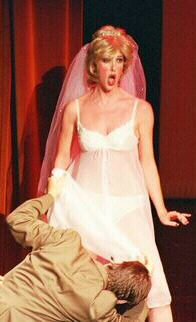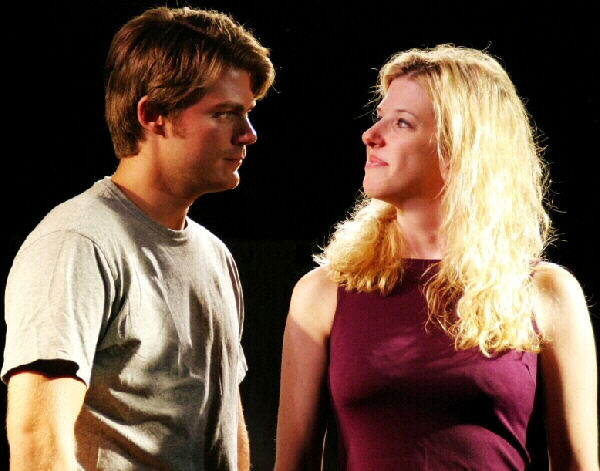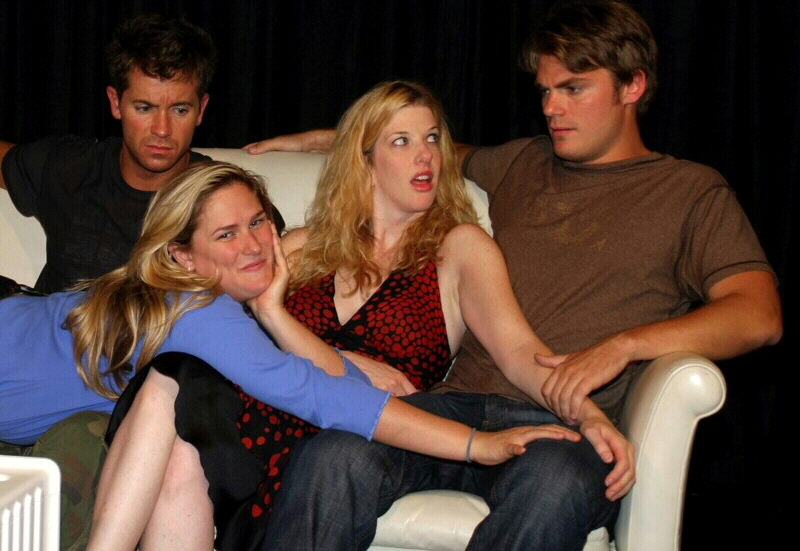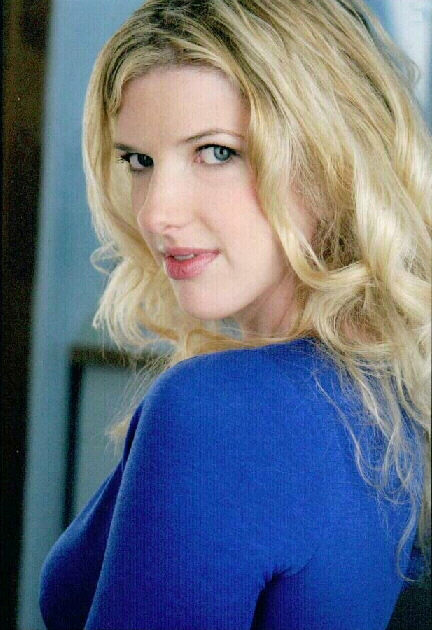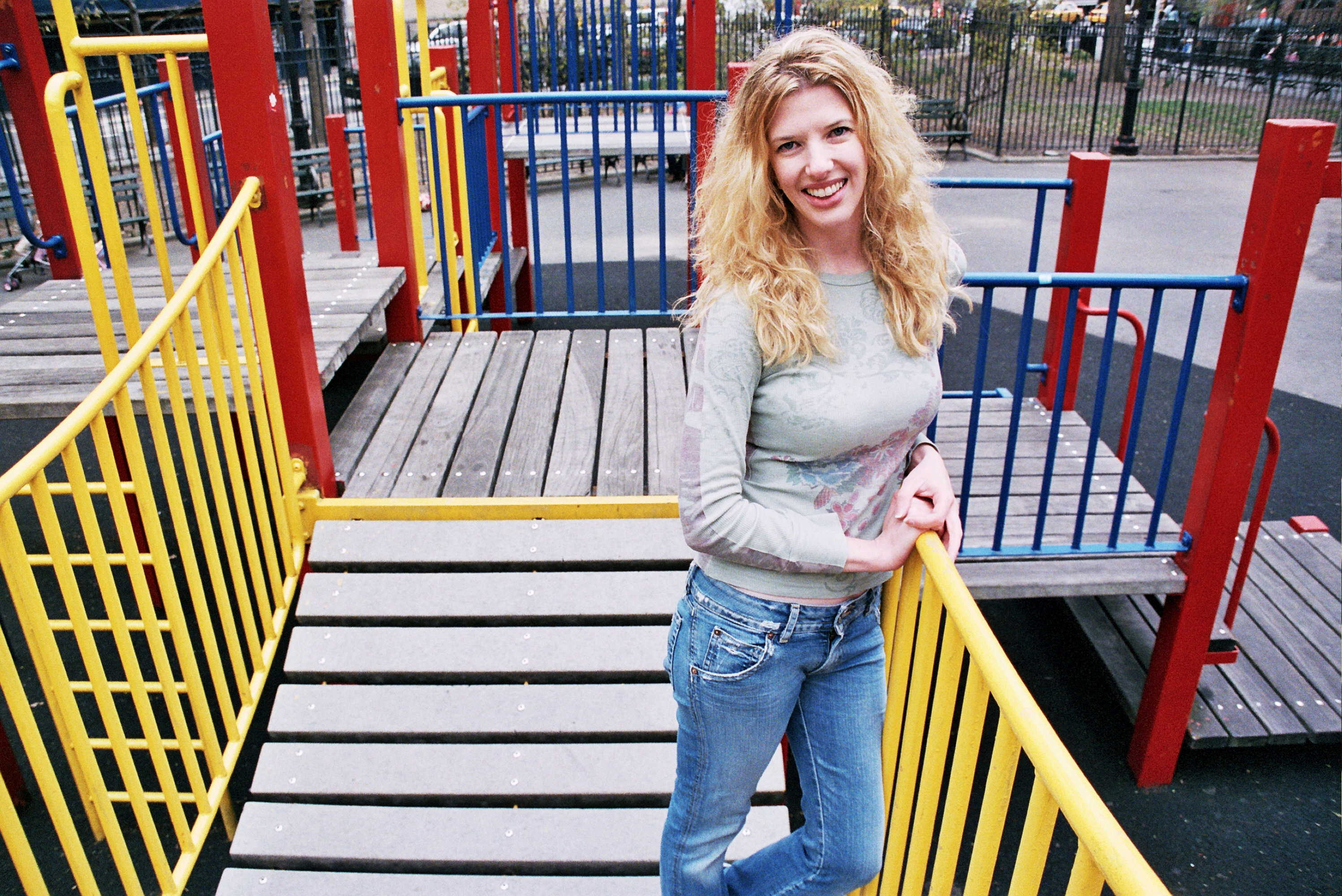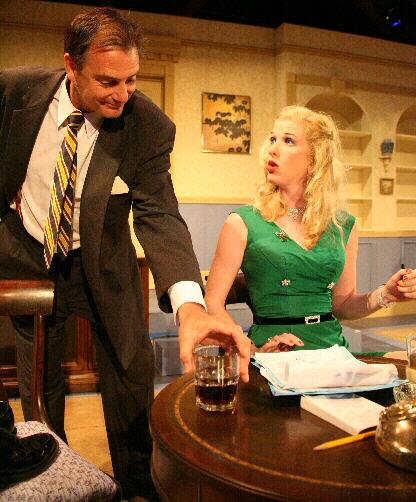 "Collins (is) polished and natural."
—nytheatre.com on the NYC premiere of Living with Betty
"Watching (Collins) on the high wire of romance truly satisfies."
—Backstage on the NYC premiere of Some Unfortunate Hour
"Collins is glorious as the lovely, tortured Diana."
—Gay City News on the NYC premiere of Die, Die, Diana: A Musical
"Collins is adept at facial expressions that reinforce what's going on in the text. (Collins & Mahoney) make these characters their own—no small achievement if you're familiar with the original version."
—Show Business Weekly on Parallel Lives, a NYC version of
The Kathy and Mo Show for which Collins co-starred and co-directed
"Ashley Wren Collins (Mother Eve) presented energy, style, and sass...She epitomizes everything I imagined a self-help guru would be."
—Short and Sweet NYC on the premiere of musical Mother Eve's Secret Garden of Sensual Sisterhood
"Blonde and strikingly tall...Collins succeeds beautifully. Collins visibly shows the audience Billie's thought processes as she drinks in more and more information and computes what it all means and what her life has become...Originally portrayed by Judy Holliday, for which the actress won an Oscar, (it's) a tough act to follow and sure to draw comparisons; but Ashley Wren Collins makes the role her own."
—CC Chronicle on the revival of Born Yesterday
For a print interview with Ashley, please click here.
Ashley Wren Collins is an energetic, evocative, and highly versatile actress who can tackle both comedy and drama with ease; and in addition is a skilled dancer, singer, choreographer, journalist, and book author.
Ashley's impressive range is evident in her stage roles, which have included the hilarious portrayal of Billie Dawn in a revival of Born Yesterday, to a singing and dancing Princess Diana in Die, Die, Diana: A Musical, to a heartbreaking portrayal of a woman in a bar yearning to make a simple human connection in the world premiere of the NYC play Some Unfortunate Hour. In a review of the latter, I wrote:
What gives this tale its heart is the thoughtful, feeling performance of Ashley Wren Collins...whose expressive face, intonation, and body language make us understand Charity's deep loneliness and longing to feel alive with more eloquence than any scripted words.
Ashley's other NYC theatre credits include Great Catherine (acting opposite Tyne Daly), My Life As You (as the lead, acting opposite TV soap star Jeff Branson), The Heart is a Fist (as the lead, at the American Theatre of Actors), and Parallel Lives: Kathy and Mo Show (which Ashley produced, directed, and performed in at the Duplex Cabaret).
In addition, Ashley has appeared on such TV shows as Sex and the City (HBO), 10! (recurring guest host and model, NBC), and All My Children (in three scenes with Susan Lucci)..
Ashley has also acted in the feature films Pound of Flesh (performing opposite Malcolm McDowell), Kate and Leopold, Every Move You Make, and Silver Night; and was the lead in such indie shorts as Black Lace and The Panther Project.
Further, Ashley has consistently wowed NYScreenwriters.com with her brilliant acting for the workshop's screenplay cold readings. Quickly adapting to any genre, Ashley's performances have run the gamut from the hair-raising, as a dead woman for a horror film; to smoldering, as a young rock goddess for a pop music feature; to laugh-out-loud funny, as an anti-social force of nature for a hip comedy. No matter what parts she's handed, Ashley creates exceptionally memorable characters.
For example, when Ashley starred in the NYC play My Life As You acting opposite Emmy award nominee Jeff Branson, she took the audience on an emotional journey that transcended the script, alternately sexy, funny, and touching. Ashley's breathtaking performance led to her getting work on As the World Turns, One Life to Live, and opposite Susan Lucci on All My Children.
In addition, Ashley is the star of the hit Web comedy series Mother Eve's Secret Garden of Sensual Sisterhood (to view episodes, please click here).
And Ashley is an acclaimed writer. Among her credits are two books—Produce Your Own Damn Movie and The Cheap Bastard's Guide to Los Angeles—and numerous film and TV articles as Entertainment Editor of The Huffington Post.
Ashley Wren Collins is a brilliantly talented and skilled professional. If you're seeking a superb leading actress for stage or screen, please give this one a close look.
Ashley's resume appears below. Her email address is ashley@ashleywrencollins.com. Her manager is The Bohemia Group (323.462.5800; BohemiaEnt.com). Please also visit Ashley's Web site at ashleywrencollins.com,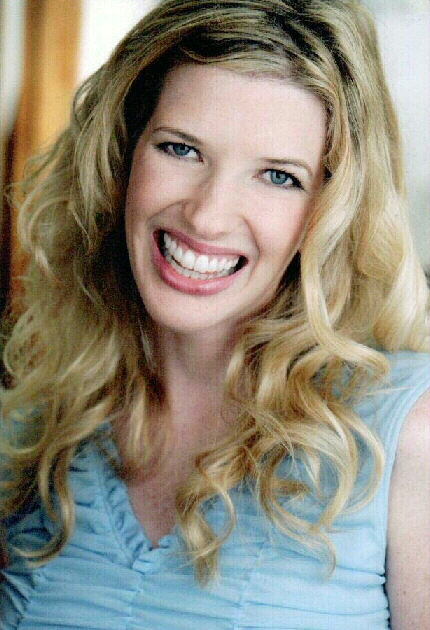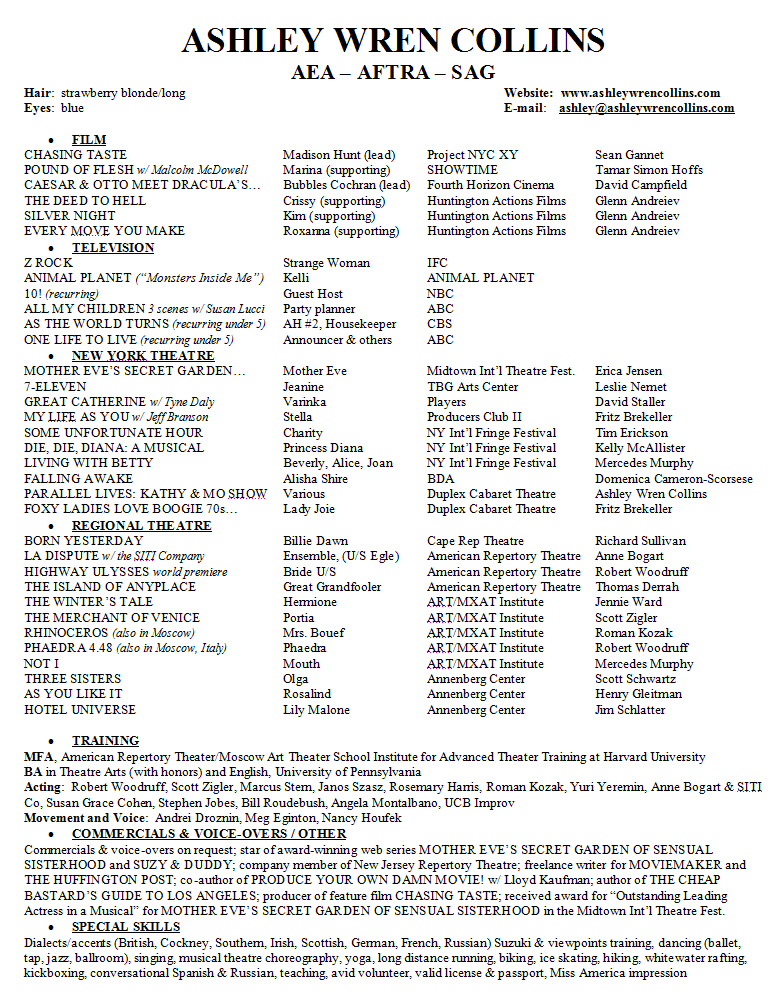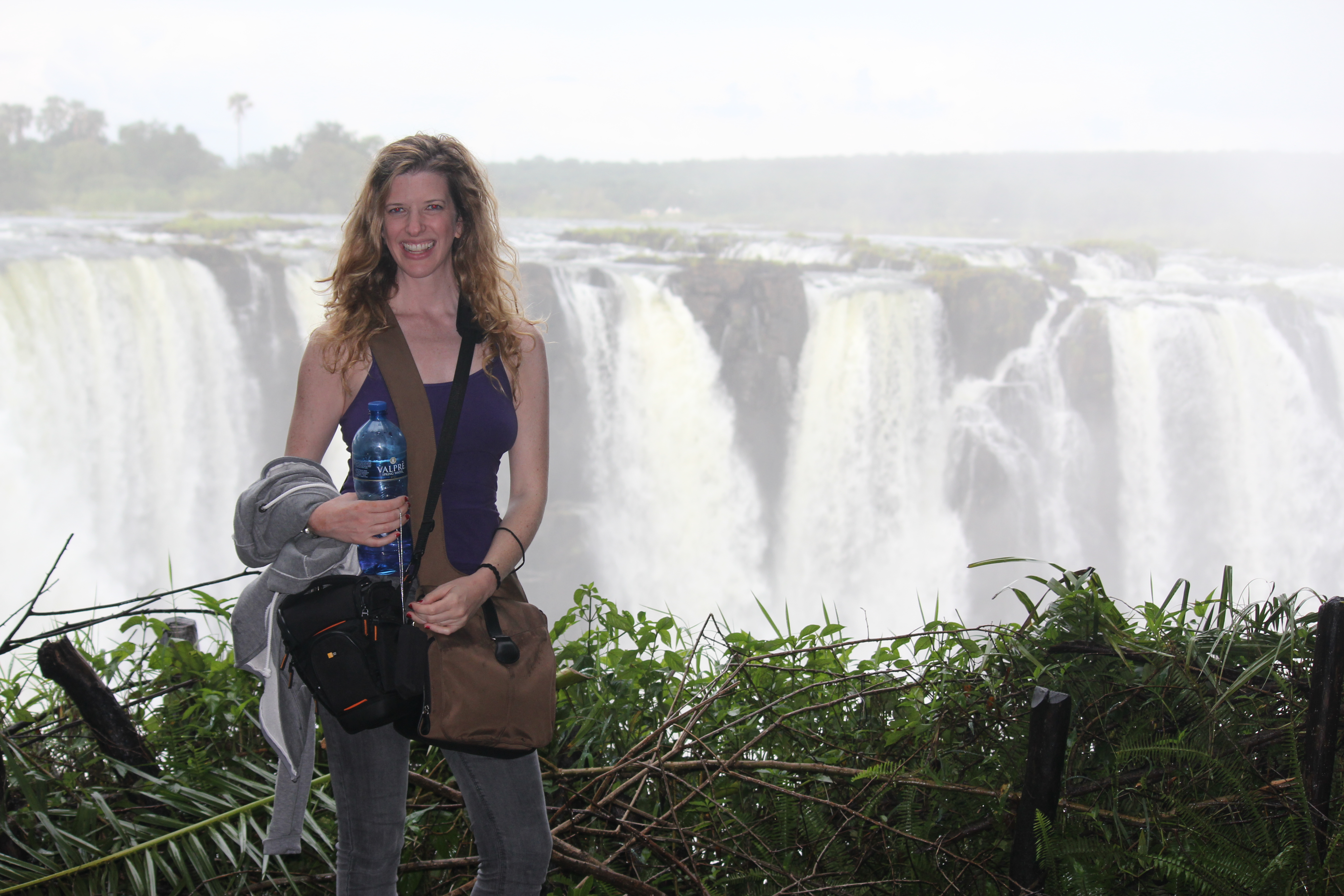 Click here for the home page
Copyright © 2012 Hy Bender
Email: hy@hyreviews.com