Daryn Strauss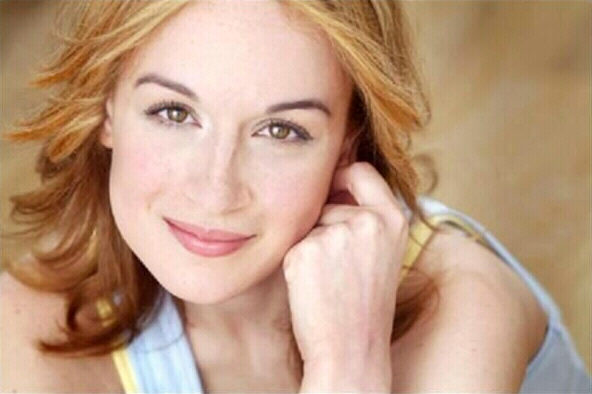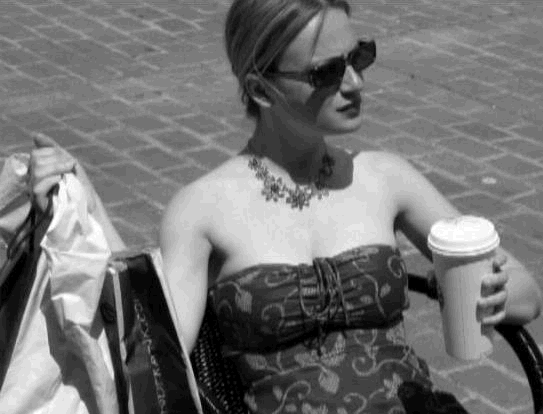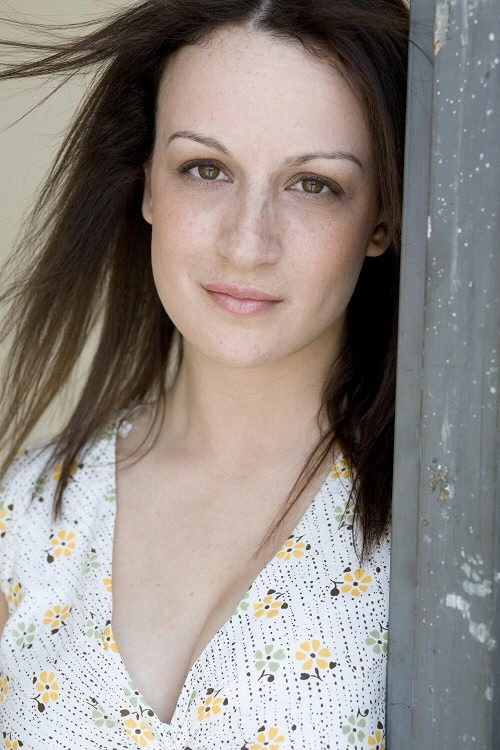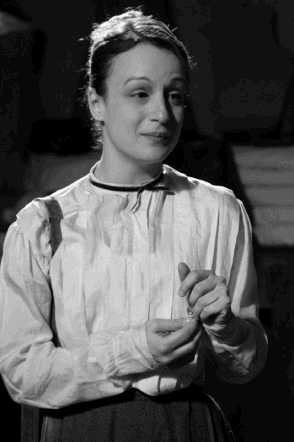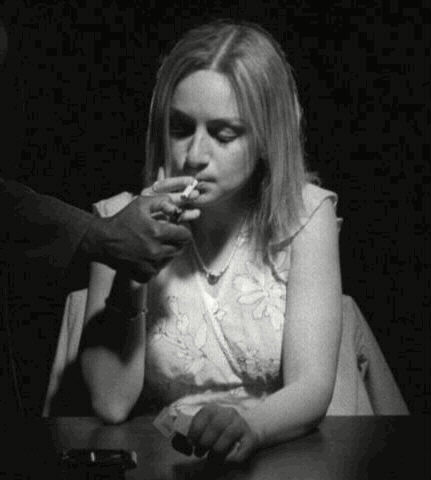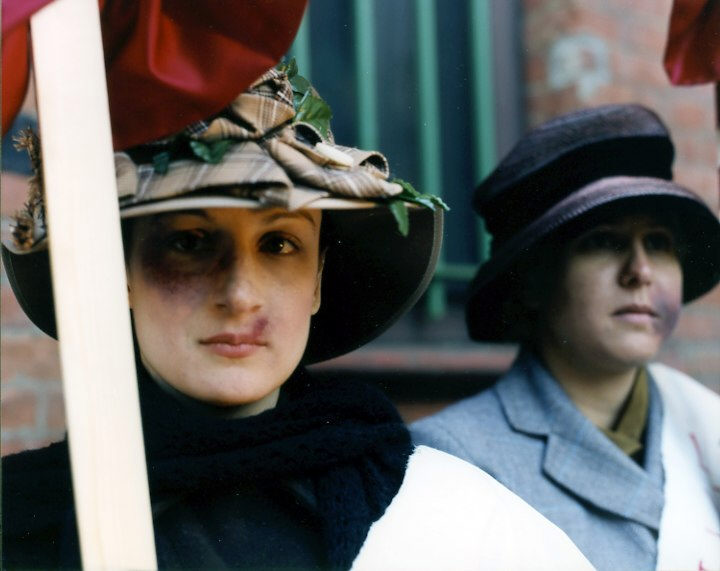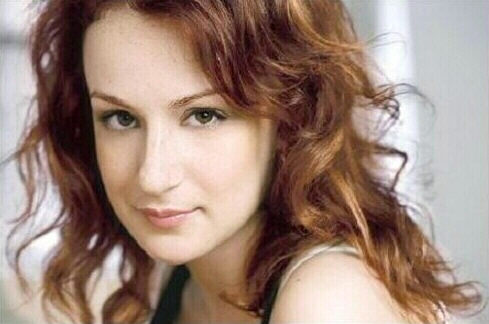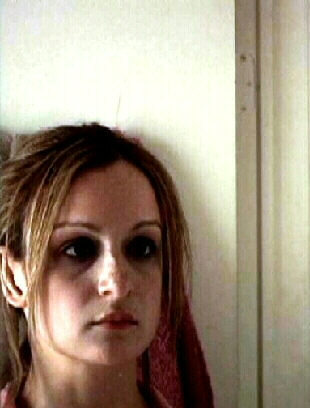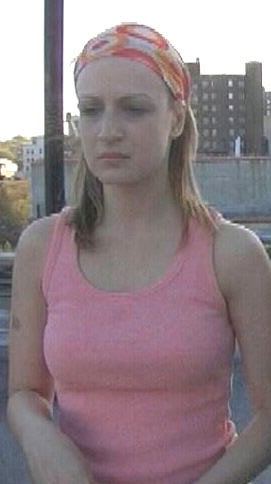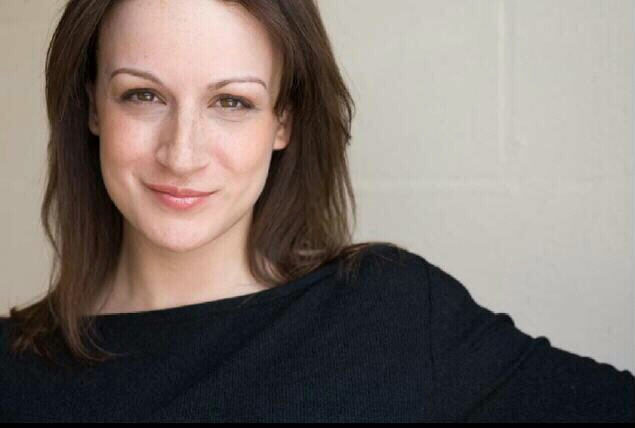 Please click here for
(Note: Requires Windows Media Player.)
Please click photo below to view a YouTube short
written and co-starring Daryn: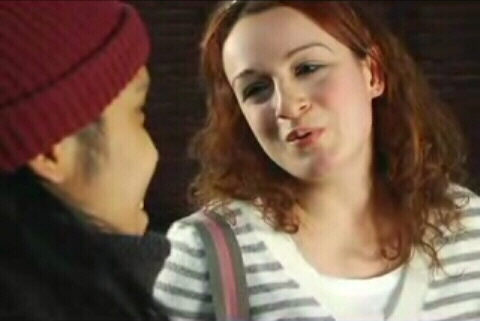 Please click below for additional Daryn film scenes—
all but the last one were improvised!
"The value of casting Daryn Strauss is that
she brings the full star package to every role—
a beautiful, finely-wrought, distinctive look that radiates depth.
Daryn is unusually powerful in breaking down a script
and developing a character who will add value to any production."
—Dan Cooper (three-time Emmy Award winner
and co-creator of the FOX News Channel)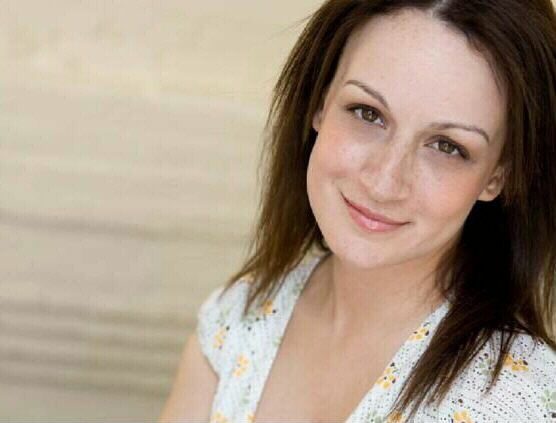 For another version of Daryn's resume, please click here.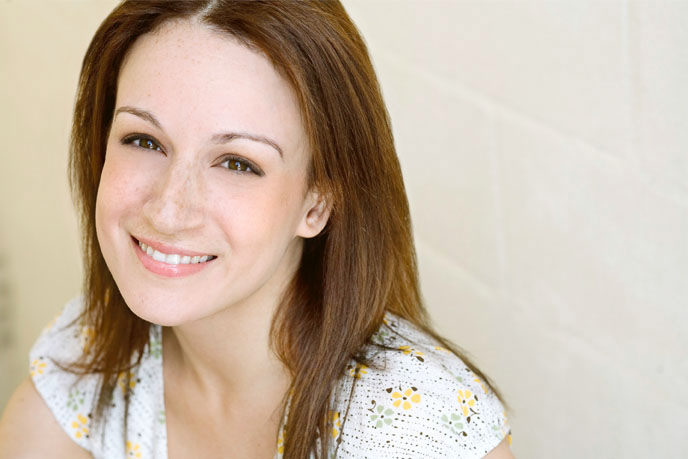 Click here for the home page
Copyright © 2008 Hy Bender
Email: hy@hyreviews.com