Heather Kenzie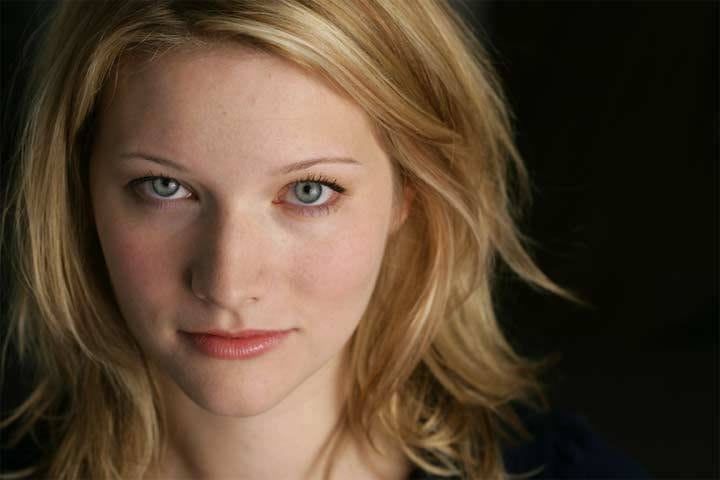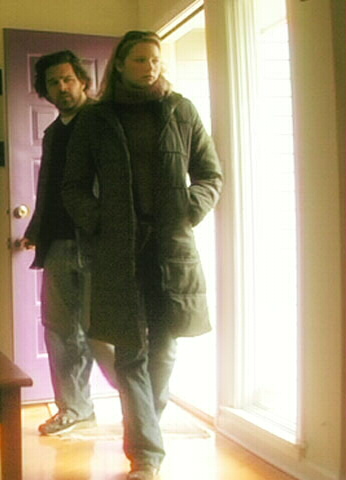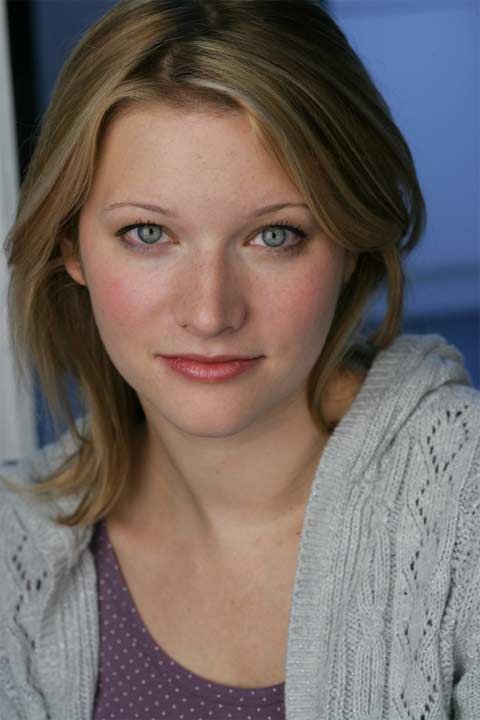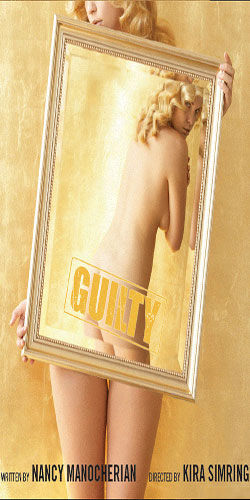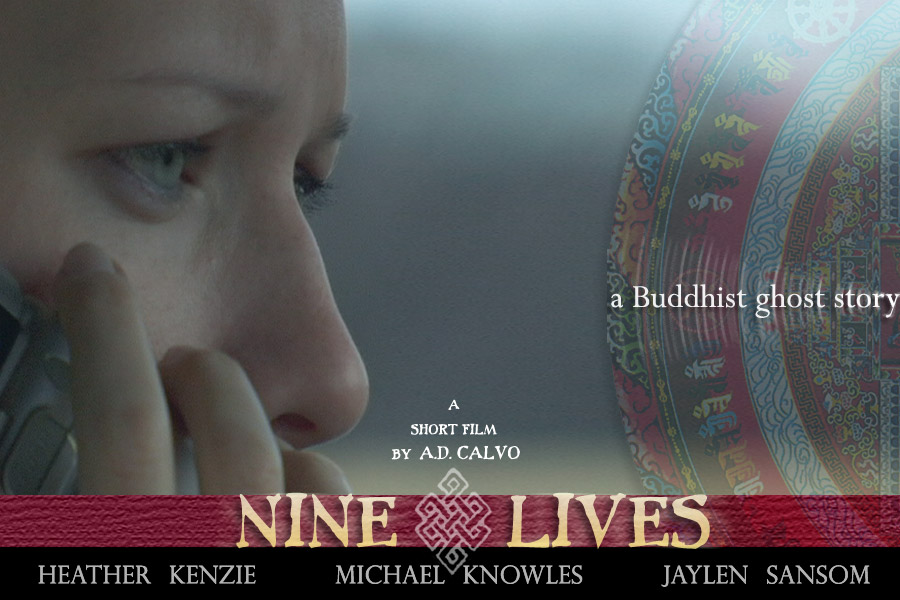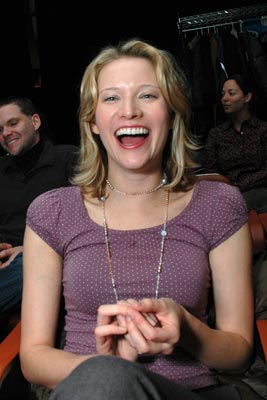 "Exceptionally pretty Heather Kenzie is impressive"
—Simon Saltzman, TheatreScene.net
"She sparkles...managing to emit charm even when forced to goof off (and) sing along to yet another Phil Collins song"
—Laurie Granieri, Home News Tribune
"Standout performances from Ms. Kenzie"
—Stuart Duncan, TimeOFF
Heather Kenzie is an actress with the rare combination of a lovely, open spirit and Hollywood-caliber beauty.
Heather earned her MFA at Rutgers in mid-2004, winning the Kreidlemen/Mason Gross Best Actor Award under renowned acting instructor William Esper.
Since then, Heather has had a recurring role on All My Children (ABC), and has also performed on Guiding Light (CBS) and As the World Turns (CBS). In addition, Heather was a sexy, funny standout as a cast member of the prime time TV series The P.A. (Fuse Network).
Heather has also acted on Broadway, in Irena's Vow; and in regional stage productions (including a play for the Crossroads Theatre, which won the 1999 Tony Award for Outstanding Regional Theatre in America).
Heather is nothing less than brilliant in assessing characters in seconds, tackling them with fierce energy and subtle grace, and bringing them to full, vibrant life.
If you're seeking an actress who's gorgeous, a shockingly quick study, and a dynamic and superb performer, please give Heather Kenzie a close look. Heather's resume appears below; her email address is heatherkenzie@gmail.com.
Click here for the home page
Copyright © 2009 Hy Bender
Email: hy@hyreviews.com