Lyn Philistine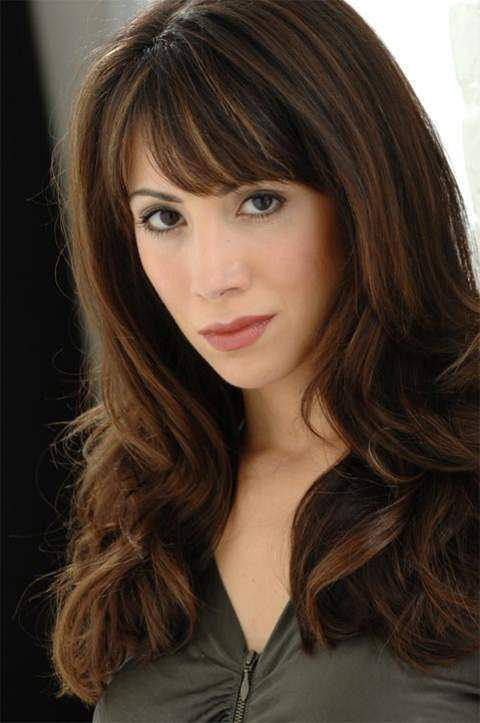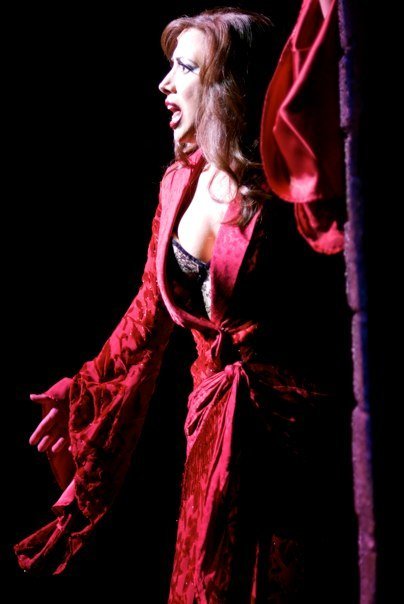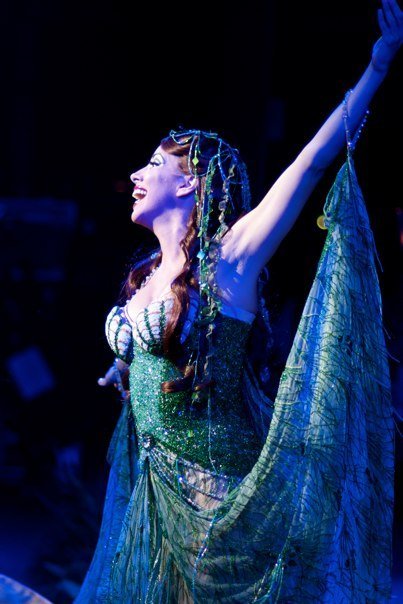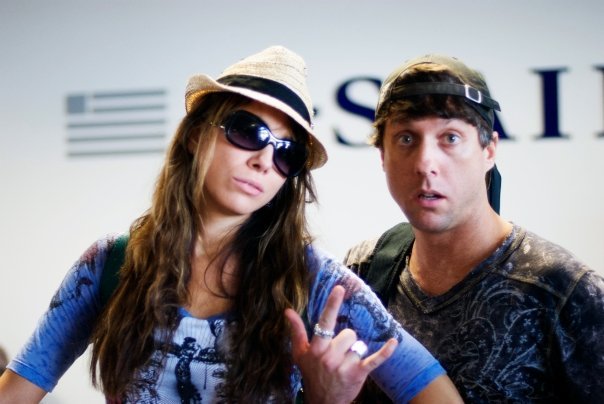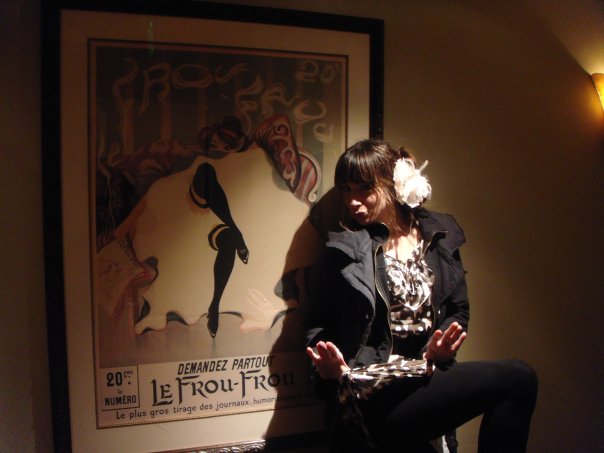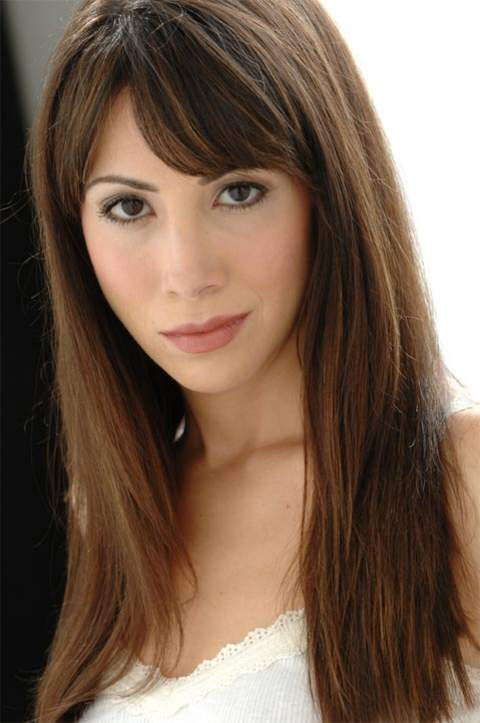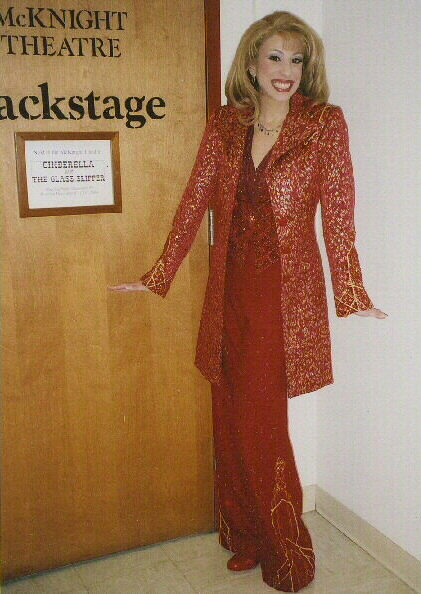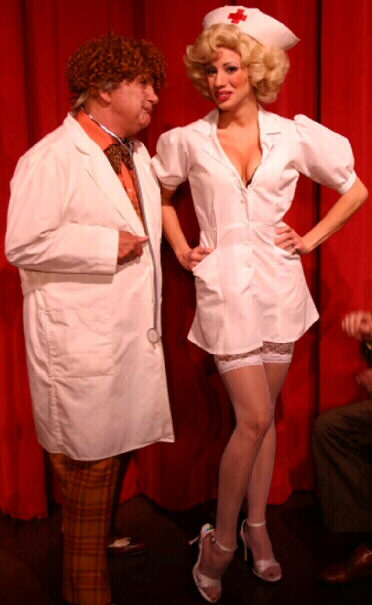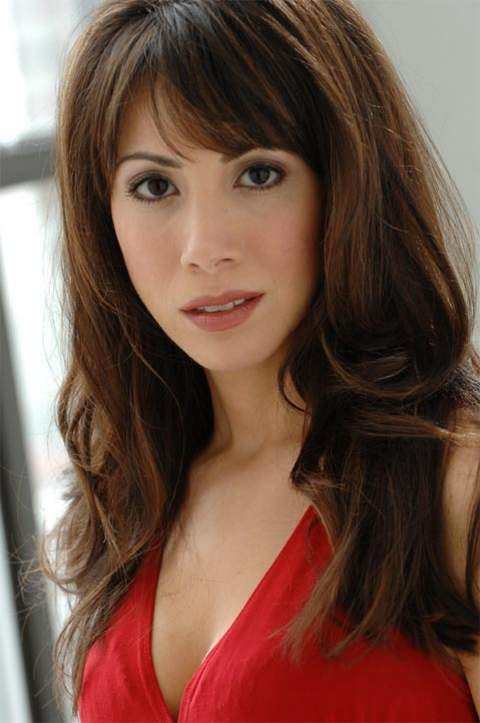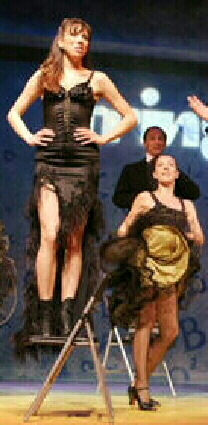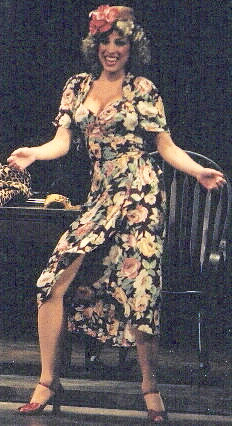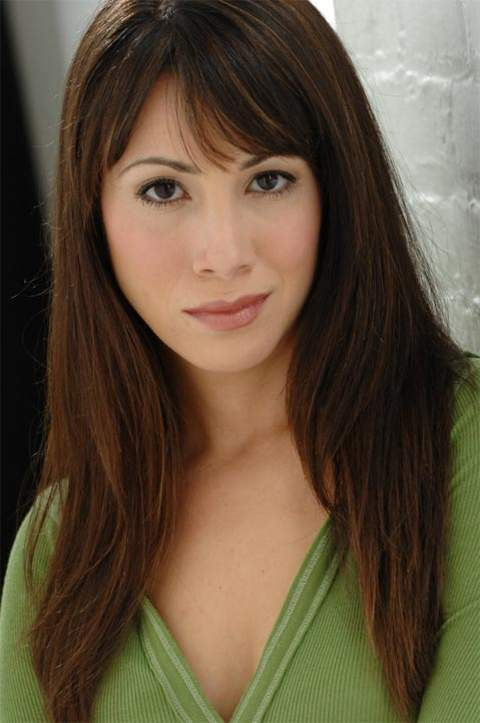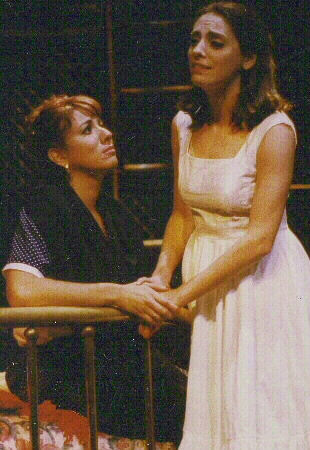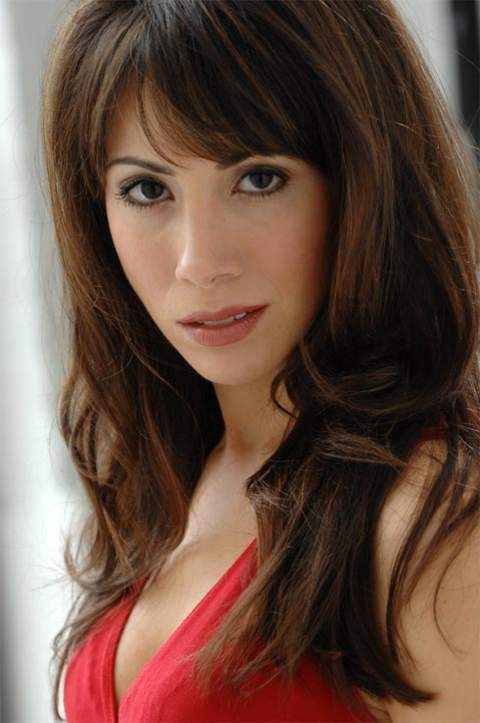 To enjoy Lyn in action, please watch her, Lenny Daniel and Tim Connell performing the "Squash Song" at the Spamalot & Wicked Cabaret for Broadway Cares on June 27, 2009 in San Francisco by clicking here.
"Philistine is a beautiful actress with a pristine and pure soprano voice to match. Her stage presence is felt right from the get-go. What I found truly touching was the splendid chemistry that she and her Prince (Paolo Montalban) had on stage."
—TalkinBroadway.com on Philistine's title role in the
national tour of Rodgers & Hammerstein's Cinderella
"Standing out among the beauties is Lyn Philistine. Here's a real talent: funny, lyrical, stately, appealing. Where she leads, the terrific women's chorus seems eager to follow."
—The Hour on Sugar Babies
"Lyn Philistine sizzles as the sexpot singer who can kick up a mean can-can."
—BroadwayWorld.com on the NYC premiere of The Fartiste
"Lyn Philistine hits just the right tone."
—The Village Voice on the NYC premiere of The Fartiste
"Philistine especially shines...(she) gives a spirited performance from start to finish."
—Between the Lines on the NYC premiere of Golf: The Musical
"Something as private and personal as sexual fantasies is difficult to translate to the stage, but (Philistine is) able to do it...brings a true depth and quality."
—TheCinemaSource.com on the NYC premiere of My Secret Garden
""Wonderful character acting (for) Irene, played splendidly
by Lyn Philistine. She gets to show off her sultry, sexy voice in 'Naughty Baby,'
which she sings to Lank while hog-tying him with her scarf."
—The Theater Mirror on the revival of the Gershwin musical Crazy for You
"Philistine received thunderous applause for her renditions."
—BroadwayWorld.com on the NYC song-based show The Broadway Kitchen Sink
"Philistine brings skin-deep toughness and bottomless emotions to the songs."
—The NJ Journal News on Oliver!
"Lyn Philistine's Cassie is compelling in her realization that there is no shame in being a cog in the machine if you are mature, love what you do, and can turn the mundane into joy with self-affirmation and gratitude. Philistine portrays Cassie's total self-acceptance with immense gusto, dancing and singing 'The Music and the Mirror' with such sincerity that it's easy to believe Philistine herself has faced and conquered many of her own demons as a performer, and more so as a woman. This Cincinnati Conservatory of Music graduate offers much to audiences with her extensively trained voice, resonant with beautiful color and depth, and her exciting dancing."
—The NJ Central Record on A Chorus Line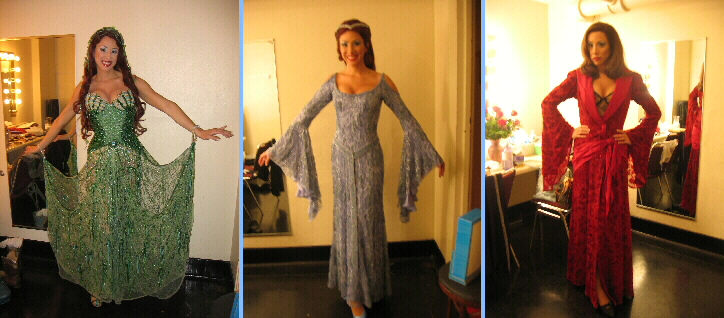 Lyn Philistine's various "looks" in her current national tour of Spamalot!
Lyn Philistine has been described as "a brilliant comedic actress trapped in a Deal or No Deal body." Actually, Lyn can do it all—act, sing, dance, and generate the sensuality and charisma of a star.
Lyn is a Broadway veteran, having performed with Bernadette Peters in the fabulous 2003-2004 production of Gypsy (which was nominated for four Tony awards, including Best Revival of a Musical).
Lyn was also sexy and luminous as the co-star of the FringeNYC smash The Fartiste, which was HyReviews.com's #1 rated new show of the 2006 festival.
Lyn's other New York stage productions include Rodgers & Hammerstein's Cinderella (with Eartha Kitt, in a national tour that included Madison Square Garden); Oliver! and The Sound of Music (both at the Helen Hayes Theatre), A Family Affair (York Theatre), It's Just Sex (Lion Theatre), a revival of the classic George & Ira Gershwin musical Crazy for You; Sheba (2005 New York Musical Theatre Festival), Tom Jones (Roundabout pre-Broadway workshop), Tropicana (Hibiscus pre-Broadway workshop), and The Mating Game (Riant Theatre, for which Lyn received a Best Actress nomination).
Lyn's many other credits include the feature film Rappin'; the lead in the TV pilot Rags to Bitches for NBC; and the original cast recording of Disney's On The Record.
More recently, Lyn spent nearly three years playing the Lady of the Lake in the US national tour of Spamalot!; and Lyn's currently performing in NYC in Golf: The Musical.
Acting, singing, dancing...Lyn makes it all seem easy. And Lyn additionally has a star quality that makes her pop out from a crowd and grab an audience's attention. If you're seeking an electric leading actress for stage or screen, Lyn deserves your consideration.
Alternatively, if you're a commercial agent, please know that Lyn's currently seeking commercial bicoastal representation.
Lyn's resume appears below; her email address is lynnienyc@aol.com.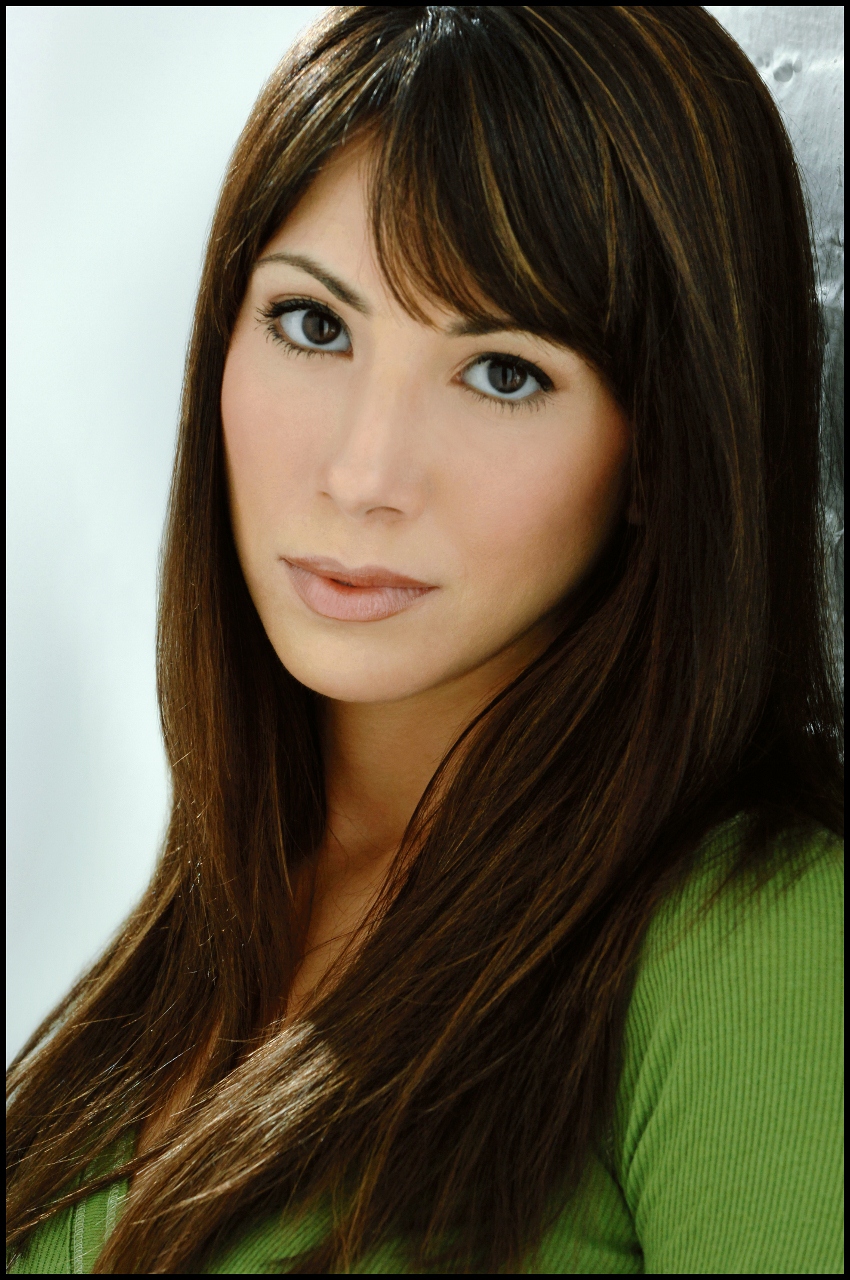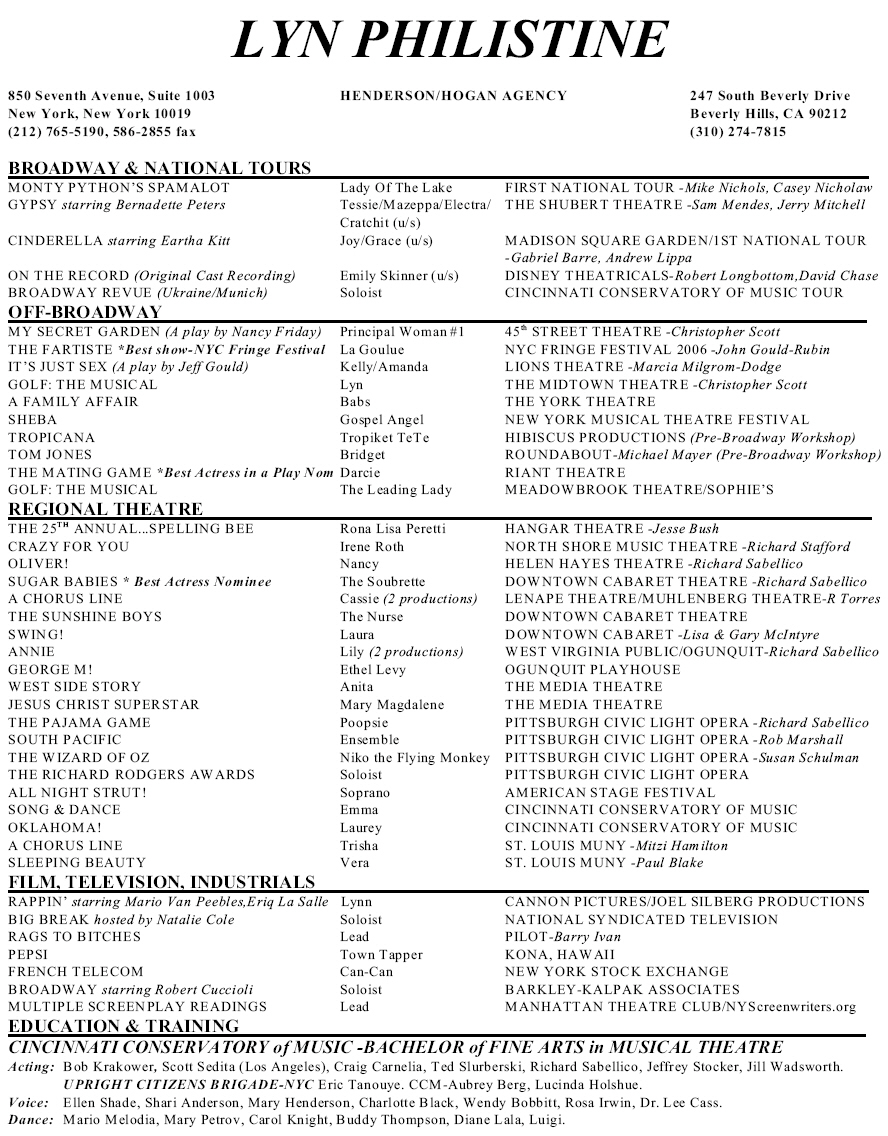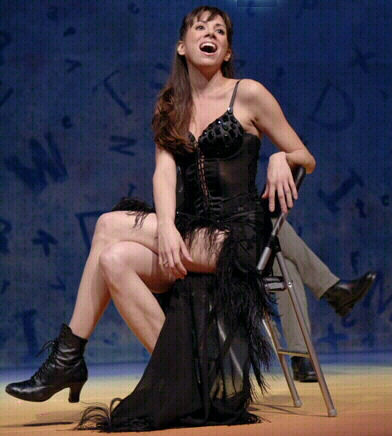 Click here for the home page
Copyright © 2011 Hy Bender
Email: hy@hyreviews.com