NYC Comedy Picks for Week of October 1, 2015
NYC Comedy Picks for Thursday 10/1/15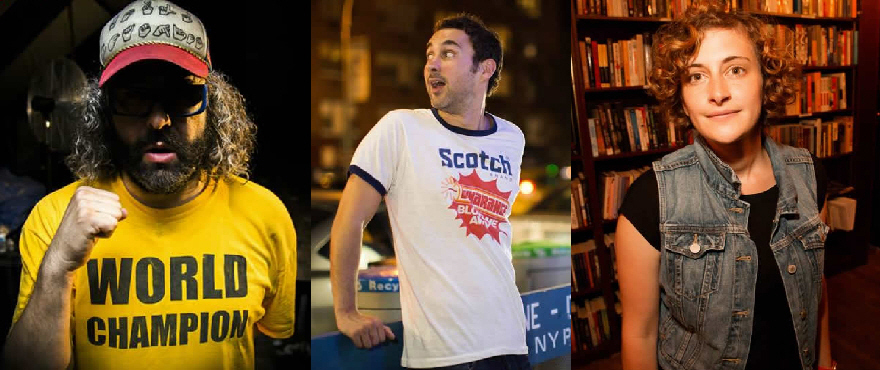 Judah Friedlander (author of new book If the Rainbows United), Mark Normand, and more perform stand-up at Jo Firestone's Loose: A Comedy Show (7:00 pm, $10, Housingworks Bookstore Cafe at 126 Crosby Street)...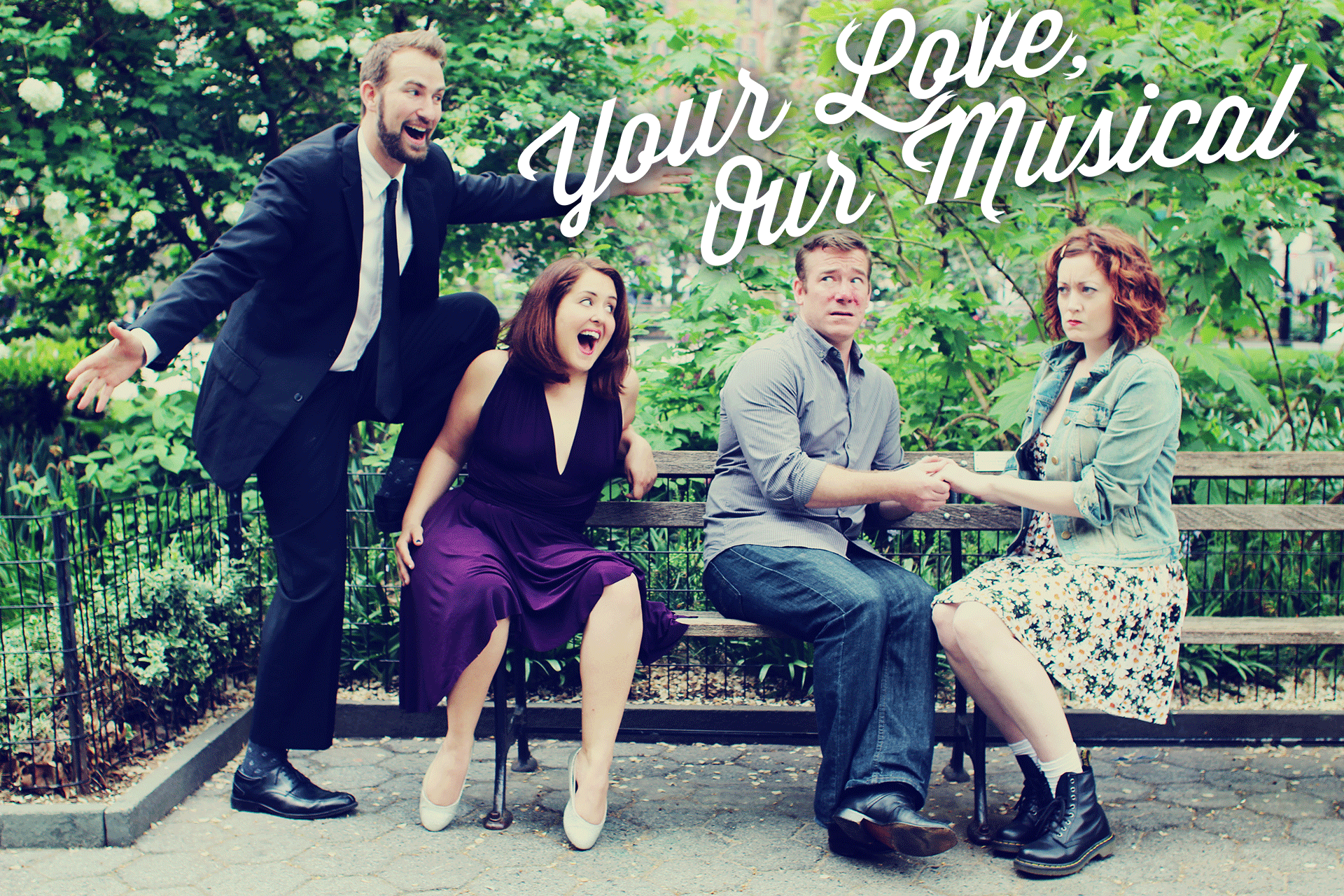 ...genius singing improvisors Rebecca Vigil & Evan Kaufman continue their FringeNYC Encore run by gathering relationship information from a couple in the audience and then creating Your Love, Our Musical (9:30 pm, $18, West Village's Soho Playhouse at 15 Vandam Street in the downstairs Huron Club)...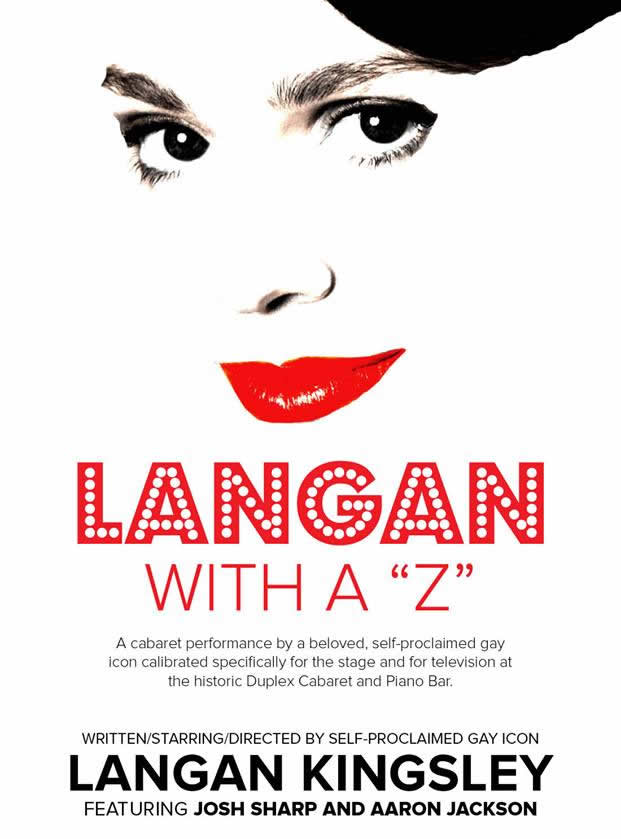 ...and wonderful rising star Langan Kingsley becomes a gay icon—aided by Josh Sharp & Aaron Jackson—in oddball cabaret show Langan With a "Z" (9:30 pm, $9.54 in advance online or $12 at the door, plus 2-drink min.; The Duplex at 61 Christopher Street)
NYC Comedy Picks for Friday 10/2/15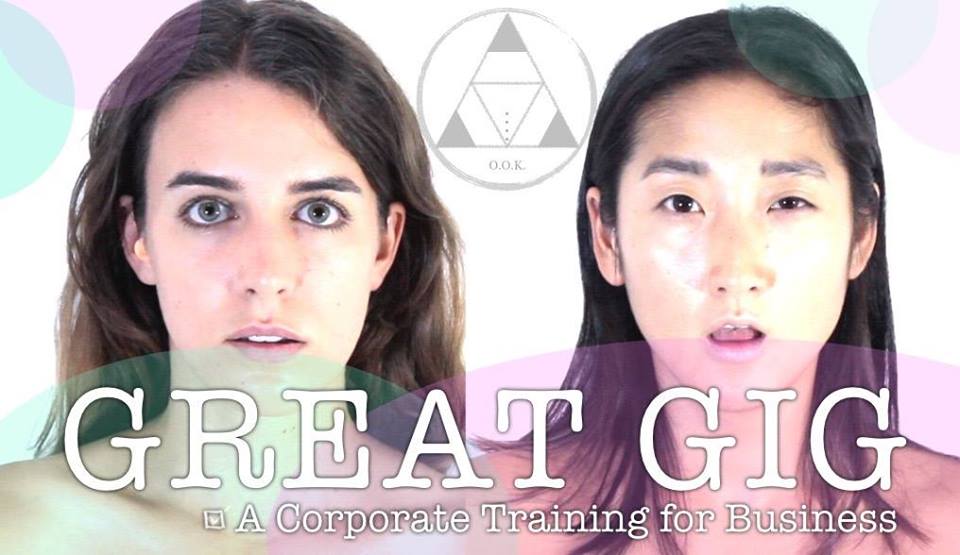 Ginny Leise & Soojeong Son (hosts of hit show The Shame Game) teach you "the three super secret secrets to success in business" in Great Gig (10:30 pm, $5, Brooklyn's The Annoyance Theatre (367 Bedford Avenue; take J/M/Z to Marcy Avenue or L to Lorimer Street)...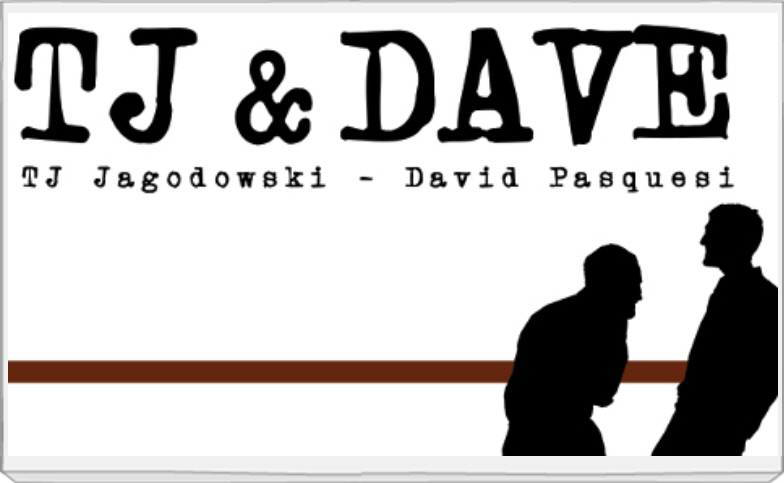 ...acclaimed Chicago-based improv duo TJ Jagodowski and Dave Pasquesi warm up at The Magnet tonight before performing on Saturday at Town Hall. This show is sold out, but you might get in if you arrive early and place yourself on the waiting list for TJ & Dave (10:00 pm, $10, The Magnet at 259 West 29th Street off Eighth Avenue)...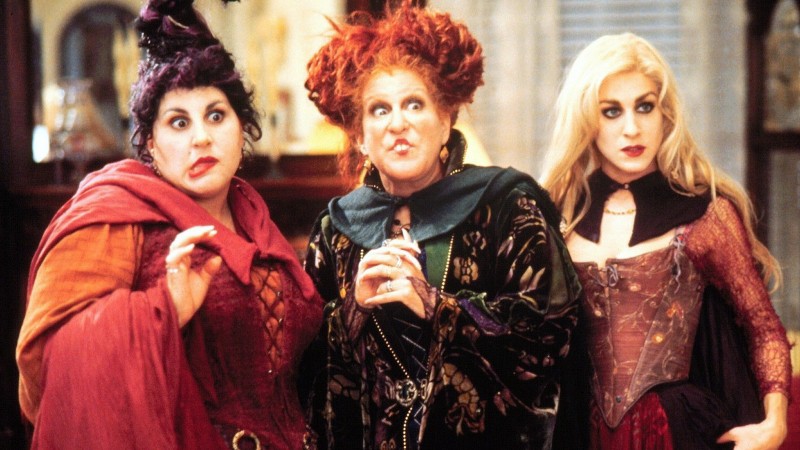 ...and musical Halloween improv is performed by talented gal trio Kathleen Armenti, Emily Mathwich, and Taylor Ortega in Hocus Pocus: Musical Improv Under a Full Moon (8:00 pm, $10, The PIT Striker (Upstairs) Theatre at 123 East 24th Street)
NYC Comedy Picks for Saturday 10/3/15
Comics share tales of romance gone wrong for Jessie Male's & Emi Soekawa's Bad Date Great Story (5:00 pm, $7, The Bitter End at 147 Bleecker Street)...
...phenom actress/dancer/comic Eleanore Pienta debuts a one-woman show (in a double-bill with dancing improv duo The Raving Jaynes) in Home Alone (9:30 pm, $10, The PIT Striker (Upstairs) Theatre at 123 East 24th Street)...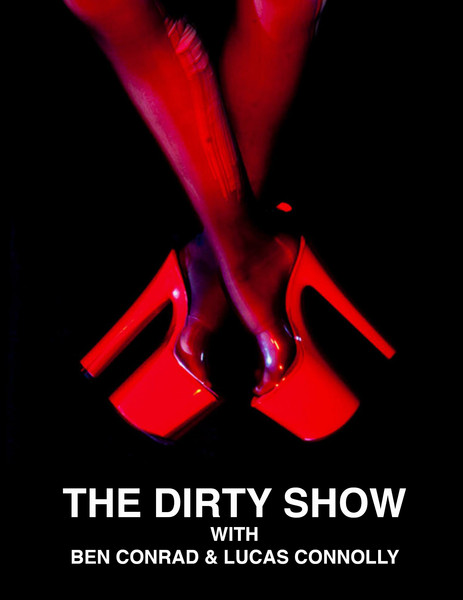 ...in Astoria, comics ranging from Krystyna Hutchinson (Guys We Fucked podcast) to Joe Pera (brilliantly surreal but typically G-rated comic) promise to tell filthy jokes for Ben Conrad's & Lucas Connolly's The Dirty Show (9:30 pm, $5, Queens' QED: A Place to Show & Tell at 27-16 23rd Avenue)...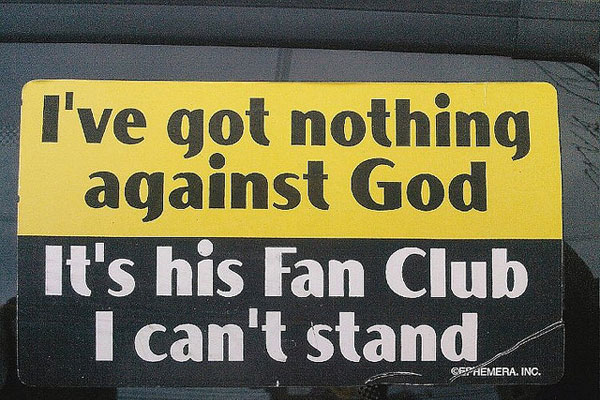 ...and in Queens' Long Island City, stand-ups including Amber Nelson (Murderfist), Noah Gardenswartz (Last Comic Standing), and Janelle James perform black comedy about religion for Dark Spots (11:00 pm, free, The Creek upstairs theatre at 10-93 Jackson Avenue)
NYC Comedy Picks for Sunday 10/4/15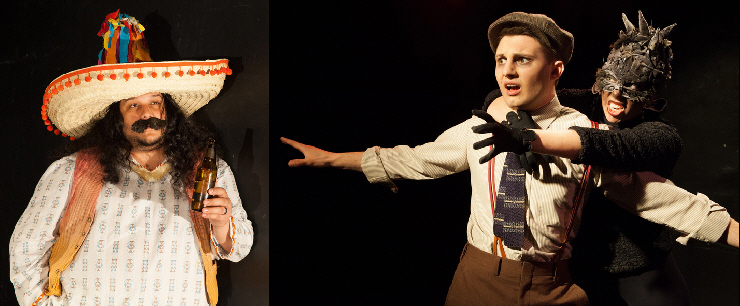 My favorite FringeNYC 2015 show—thanks largely to the equisite music composed & orchestrated by Christian De Gré—returns for a too-brief run in the Encore Series: Beware The Chupacabra! (4:00 pm, $18, West Village's Soho Playhouse at 15 Vandam Street)
Copyright © 2015 Hy Bender
Email: hy@hyreviews.com