Hy on the Fringe: Your Personal Guide to the
2016 New York International Fringe Festival
This News & Buzz Page Was Most Recently Updated: August 17th 2016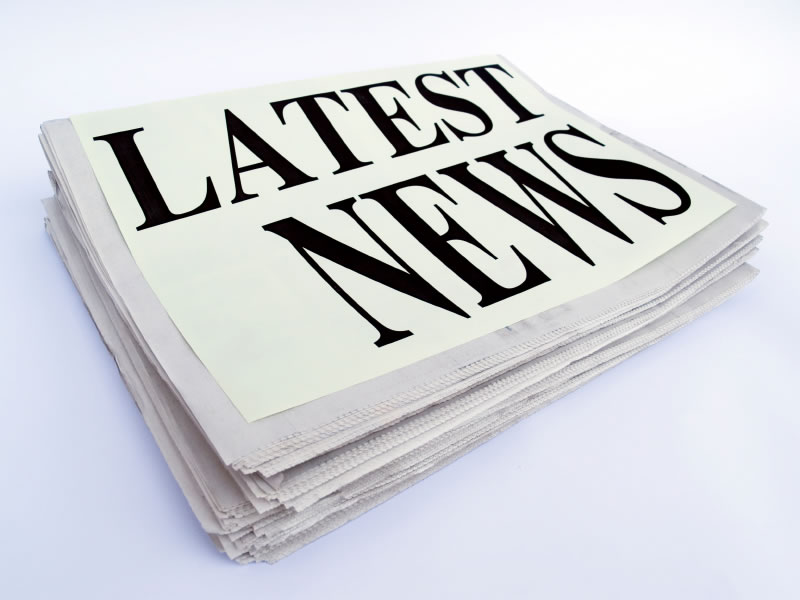 The productions listed under the Show Rankings and Show Reviews sections are
ones I've seen from beginning to end. In contrast, this News & Buzz section provides
recommendations of shows I haven't yet seen but are receiving good buzz.
This section also offers news & tips to make your festival experience as much fun as possible.
Location of FringeCentral (8/17/14): What was called FringeCentral in previous years has expanded into two locations called FringeLounges. The better one is at 70 East 4th Street (off Second Avenue), providing air conditioning, bathrooms, and a spacious space for seating and planning what next shows to see this year. There's also a FringeLounge at 107 Suffolk Street (between Rivington & Delancey Streets), which is outside in a tent by the Clemente theatres. Both lounges are within walking distance of most FringeNYC venues..
Navigating this Site's FringeNYC 2016 Coverage (8/17/14): There are several sections in this site to help you get the most enjoyment out of this year's festival.
To view a list of the FringeNYC 2016 shows I've seen from beginning to end, rated and ranked in rough order of preference, please click here.
To read reviews of shows I've seen, please click here.
For key info, including where to find show descriptions, how to catch live sneak peeks of shows, where to see free outdoor shows, how to buy tickets, and much more, please click here.
And to learn about great places to grab food in the neighborhoods that host the shows, please click here.
Apologies (8/17/14): My coverage started late this year due to landing a job just last month as the Director of Television & Film Development of a production company. I'm now immersed in the festival, though, and will be reporting on what I see daily.
Other Cool Places to Visit
Hy on Theatre Discounts Hy's Comedy Club Discounts
Best New York Comedy Become a HyReviews.com Insider
BookProposal.net HyOnYourScript.com
Hy's Previous FringeNYC Coverage
FringeNYC 2013 FringeNYC 2012 FringeNYC 2011 FringeNYC 2010 FringeNYC 2009
FringeNYC 2008 FringeNYC 2007 FringeNYC 2006 FringeNYC 2005
Hy on Theatre Discounts Hy's Comedy Club Discounts
Best New York Comedy Become a HyReviews.com Insider
BookProposal.net HyOnYourScript.com
Hy's Previous FringeNYC Coverage
FringeNYC 2015 FringeNYC 2014 FringeNYC 2013 FringeNYC 2012 FringeNYC 2011 FringeNYC 2010
FringeNYC 2009 FringeNYC 2008 FringeNYC 2007 FringeNYC 2006 FringeNYC 2005
Copyright © 2016 Hy Bender
Email: hy@hyreviews.com