Hy on the Fringe: Your Personal Guide to the
2014 New York International Fringe Festival
This Gay-Themed Page Was Most Recently Updated: August 24th 2014
Notable FringeNYC 2014 Gay-Themed Shows
FringeNYC has consistently been one of the strongest supporters of gay-themed theatre in the country. This year is no exception; there are three dozen LGBTQ-related productions, ranging from drama to comedy to the indescribable. Here are just a few examples: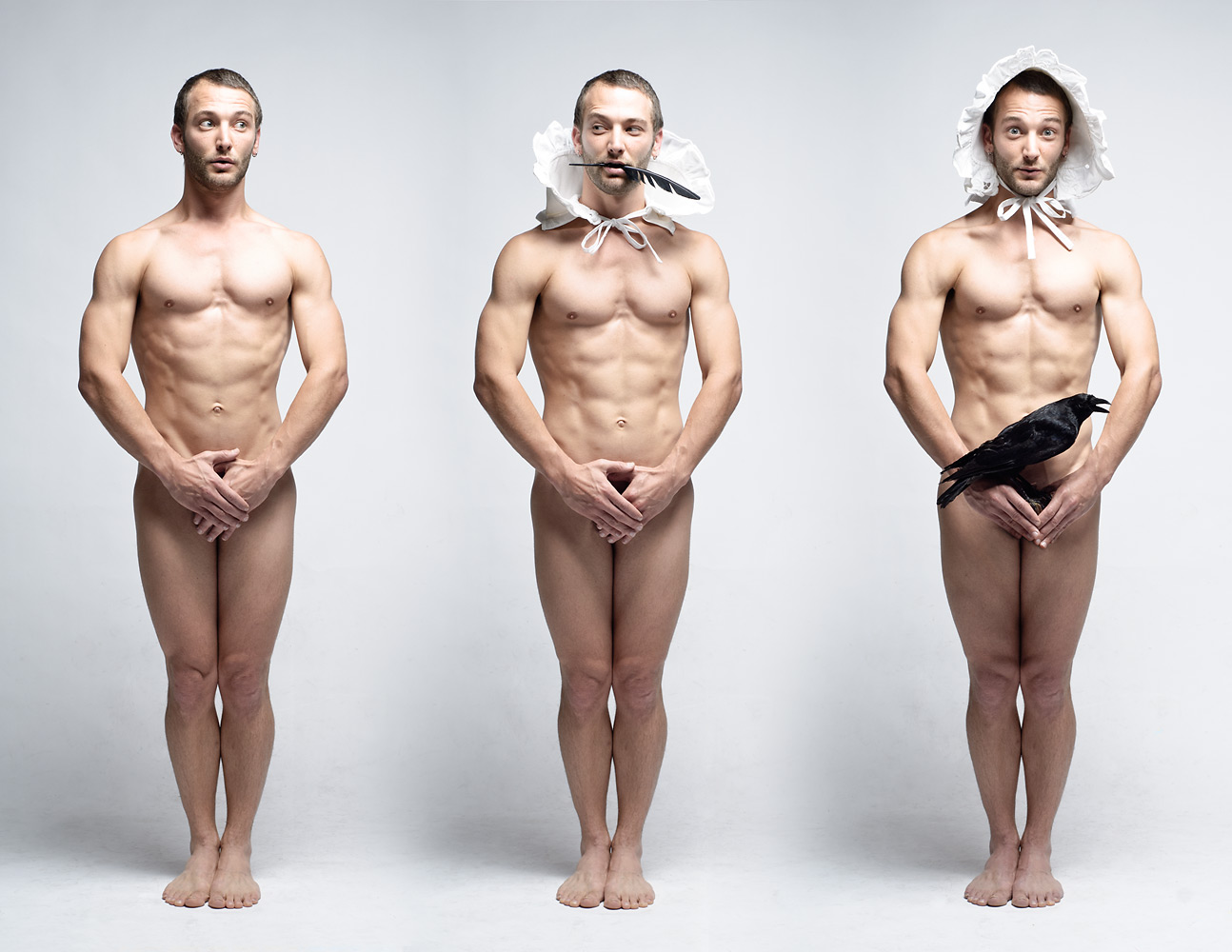 Metaphorical drama The Mormon Bird Play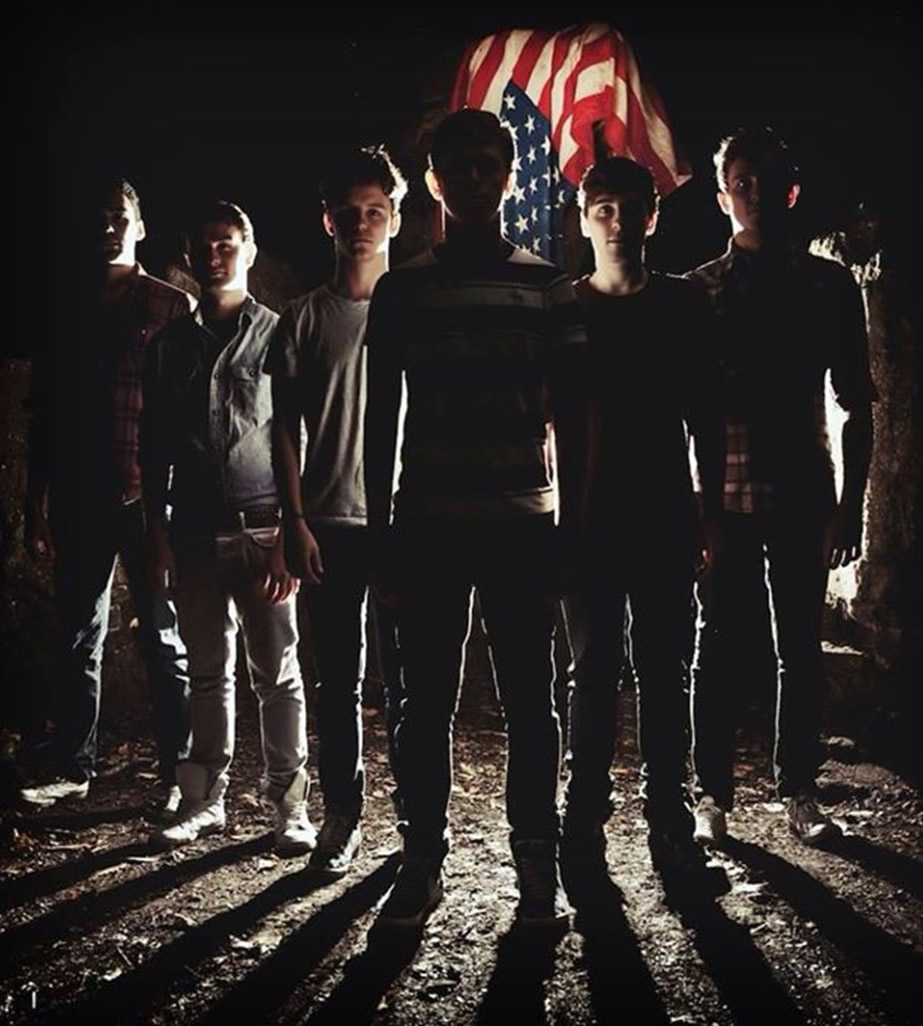 The 8th Fold comes from London, and features talented singers and moving music;
for a couple of samples, please click here and here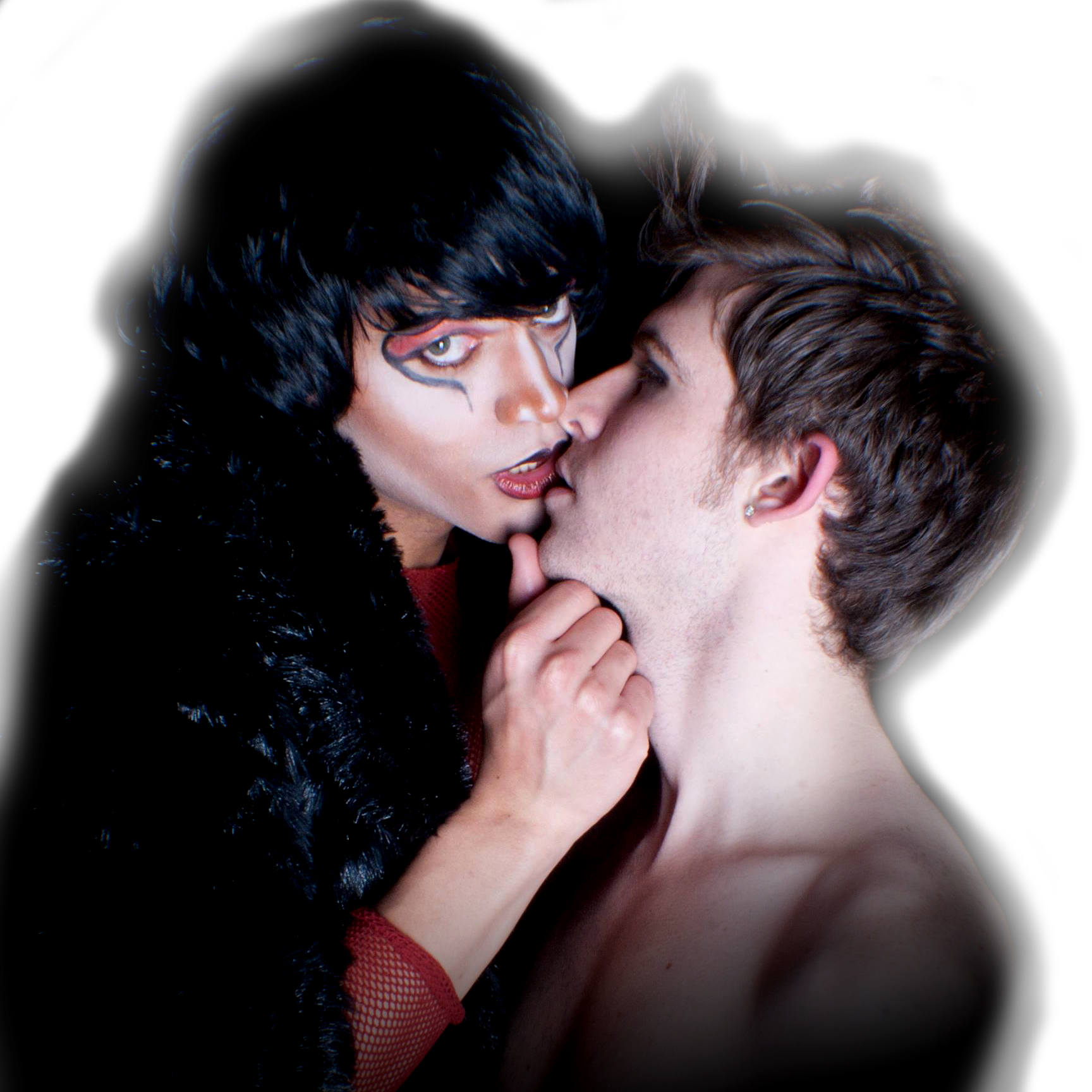 Coming: A Rock Musical of Biblical Proportions pits the Son of God against a descendent of the rulers of Sodom,
with unexpected consequences. Showstopper songs include "God Hates Fags."
For sample videos, please click here.
Other Cool Places to Visit
Hy on Theatre Discounts Hy's Comedy Club Discounts
Best New York Comedy Become a HyReviews.com Insider
BookProposal.net HyOnYourScript.com
Hy's Previous FringeNYC Coverage
FringeNYC 2013 FringeNYC 2012 FringeNYC 2011 FringeNYC 2010 FringeNYC 2009
FringeNYC 2008 FringeNYC 2007 FringeNYC 2006 FringeNYC 2005
Copyright © 2014 Hy Bender
Email: hy@hyreviews.com