Hy on the Fringe: Your Personal Guide to the
2011 New York International Fringe Festival
This Page Was Most Recently Updated: Monday August 15th 2011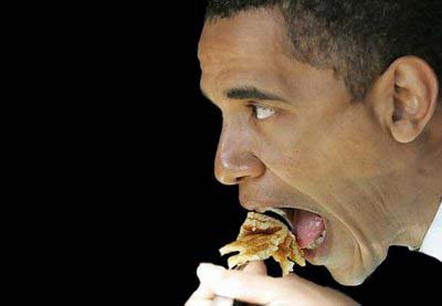 Opinions about fast food are way more subjective than theatre reviews. That said, if you're seeking quick nourishment before racing to your next show, here are some personal favorite eateries located in FringeNYC venue neighborhoods:
In addition, be sure to check the bottom half of your FringeNYC Venue Guide Map. You'll find over a dozen eateries providing discounts ranging from 10% to 20%—with some exclusive to FringeNYC audiences.
None of these stores have any idea I'm saying this, by the way. But if you're hunting for the best shows, you might as well consume the best fast food while you're at it.
Return to Hy on the Fringe Intro Page
Return to HyReviews.com Home Page
Please click a link below to jump directly to what you're after:
Introduction to FringeNYC 2011
Best Video Promos & Sneak Peeks
Shows That Sold Out Performances
Shows That Received Added Performances
Hy's Previous FringeNYC Coverage:
Other Notable Pages on This Site:
Best NYC Live Comedy (Updated Daily)
HyReviews.com Insider Freebies & Discounts
Hy's Other Sites:
When you need a winning book proposal, world-class editor, or bestselling ghostwriter: BookProposal.net
If you know anyone who might have a thyroid problem: The Complete Idiot's Guide to Thyroid Disease
For the best comedy shows tonight, and every night year-round: HyReviews.com and BestNewYorkComedy.com
Copyright © 2011 Hy Bender
Email: hy@hyreviews.com