Hy on the Fringe: Your Personal Guide to the
2011 New York International Fringe Festival
This Page Was Most Recently Updated: Saturday August 27th 2011
This year's festival includes talents whose work I already know well, either from previous FringeNYC festivals or from my movie & TV writers' workshop NYScreenwriters.com. Here are a few who are extraordinary: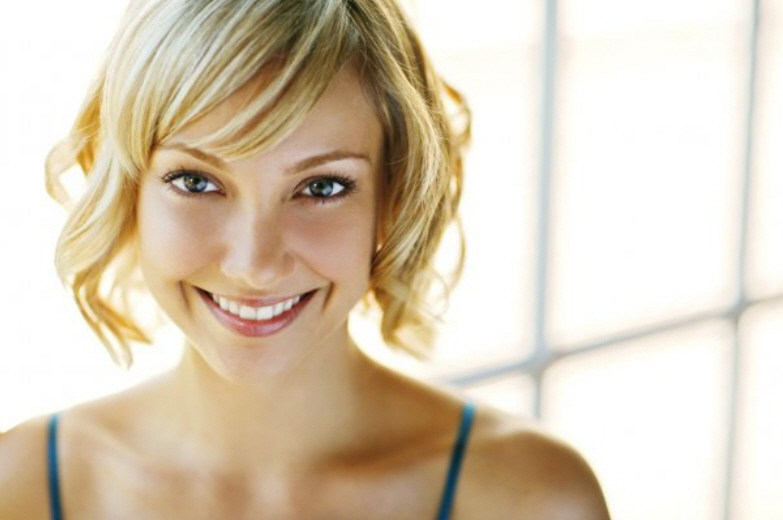 Megan Raye Manzi is one of the finest actresses in NYC. Don't be fooled by her Kewpie doll look; Manzi is razor-sharp, passionate,
and fiercely talented. Check out her reel here; and look for her in the FringeNYC comedy Bella and the Pool Boy.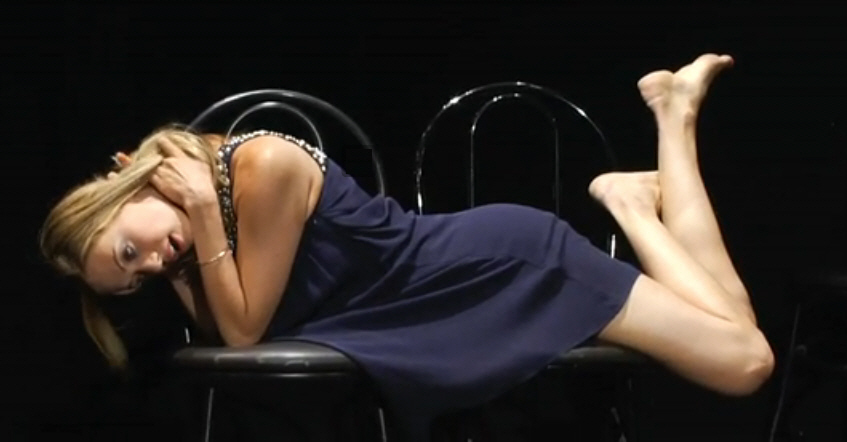 Brenna Palughi regularly burns up the stage at the wonderful theatrical improv show Naked in a Fishbowl, which has enjoyed runs at the Soho Playhouse, the Cherry Lane, The Kraine, and The PIT, and was my #1 pick at FringeNYC 2007. This Yale School of Drama grad now co-stars in Scared of Sarah...and is all the reason needed to see the show.
(Addendum: Since writing the above, I've seen the show. For my review, please click here.)

The guys of PigPen Presents (left) create epic tales with bits of music, shadows, and the barest of props. Their darkly comic Nightmare Story at last year's festival, and this year's The Mountain Song, have the feel of living dreams, and are likely to stay with you a long time. While these sharp writer/performers often work in the dark, their future appears bright. (Addendum: Since writing the above, I've seen the show...and gave it ****. It's currently my second favorite of this year's festival, behind only Yeast Nation.)
Rachel Buethe (right) is a stunningly beautiful young actress who's also a razor-sharp theatre producer and writer. Last year Buethe produced and co-starred in the FringeNYC hit Shakespearean punk rock musical Richard 3; and in July 2011 she produced, co-wrote, and co-starred in the superb play Little Town Blues (for my review, please click here). During this year's Fringe Buethe is focused on producing, so won't be on stage; but the chances are you'll see her all around the festival handing out postcards and talking up Cow Play. Accept her suggestion; seeing anything Buethe puts her hand to is recommended.

Return to Hy on the Fringe Intro Page
Return to HyReviews.com Home Page
Please click a link below to jump directly to what you're after:
Introduction to FringeNYC 2011
Best Video Promos & Sneak Peeks
Shows That Sold Out Performances
Shows That Received Added Performances
Hy's Previous FringeNYC Coverage:
Other Notable Pages on This Site:
Best NYC Live Comedy (Updated Daily)
HyReviews.com Insider Freebies & Discounts
Hy's Other Sites:
When you need a winning book proposal, world-class editor, or bestselling ghostwriter: BookProposal.net
If you know anyone who might have a thyroid problem: The Complete Idiot's Guide to Thyroid Disease
For the best comedy shows tonight, and every night year-round: HyReviews.com and BestNewYorkComedy.com
Copyright © 2011 Hy Bender
Email: hy@hyreviews.com